Wonderful excursions in the Salzburg area
Interesting, thrilling and impressive!
---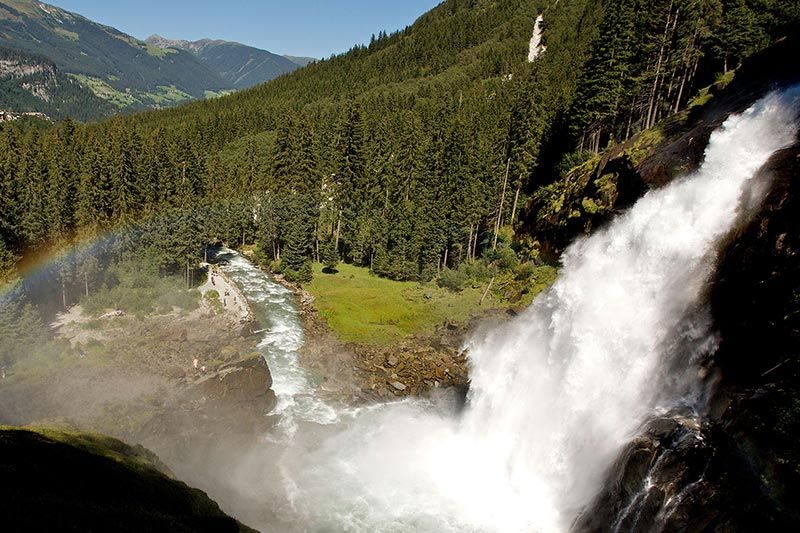 Krimml Waterfalls - 67 km
The Krimml Waterfalls are an impressive natural spectacle, and are among the largest waterfalls in Europe with a total drop of 380 m.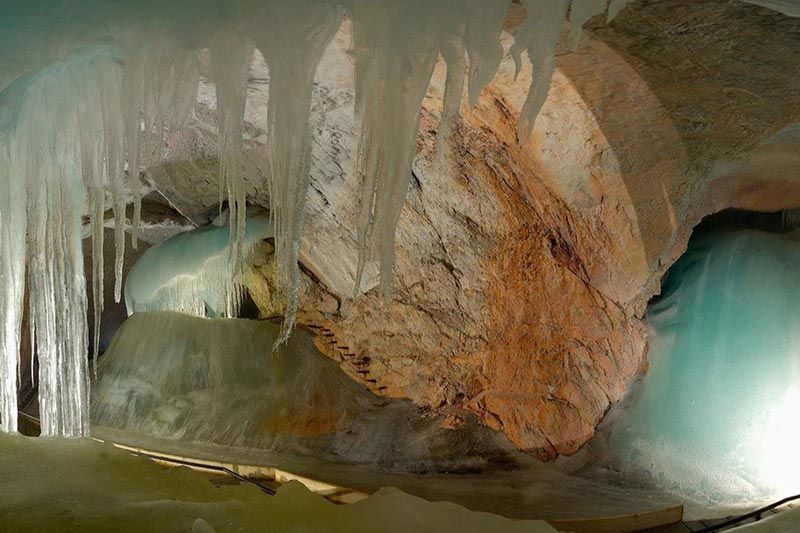 World of the Ice Giants - 72 km
The largest ice cave in the world extends over 42 km and is one of the most popular destinations, especially on hot summer days!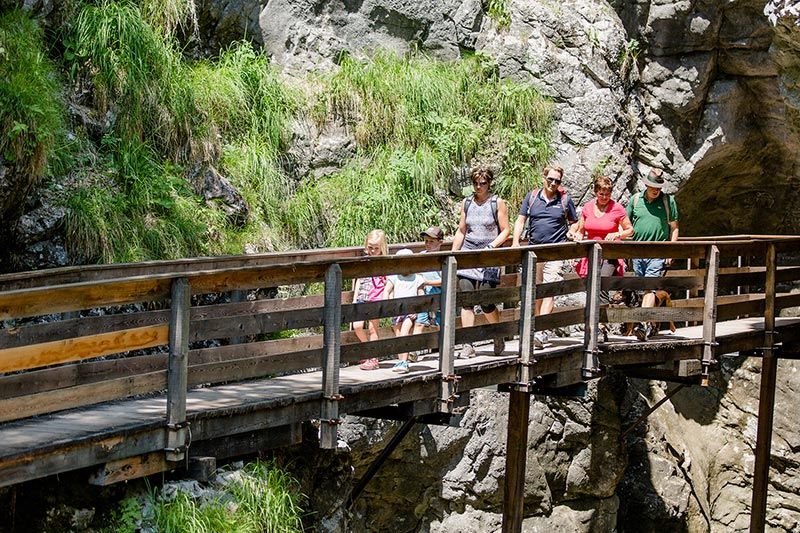 Saalachtal Natural Wonders - 31 km
The Saalachtal valley is home to three extraordinary natural wonders: the Vorderkaser and Seisenberg gorges and the Lamprechtshöhle cave.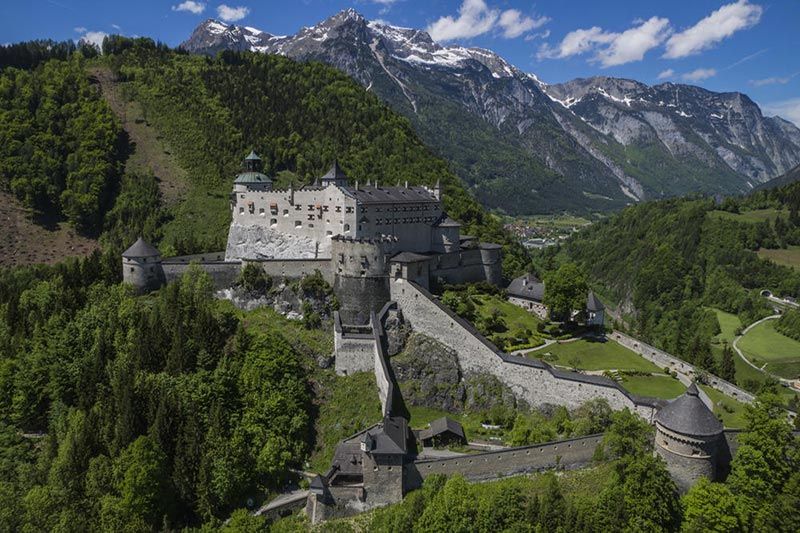 Hohenwerfen adventure castle - 68 km
Journey back in time to the Middle Ages with bird of prey flight demonstrations, a weapons exhibition and a fun children's puzzle rally.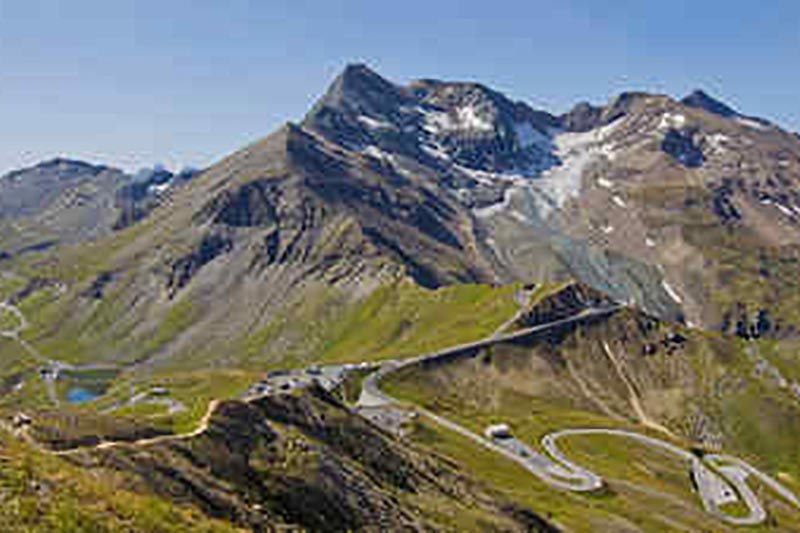 Großglockner High Alpine Road - 30 km
This famous 48 km-long panoramic road twists around 36 bends from the toll booth in Ferleiten to the highest mountain in Austria!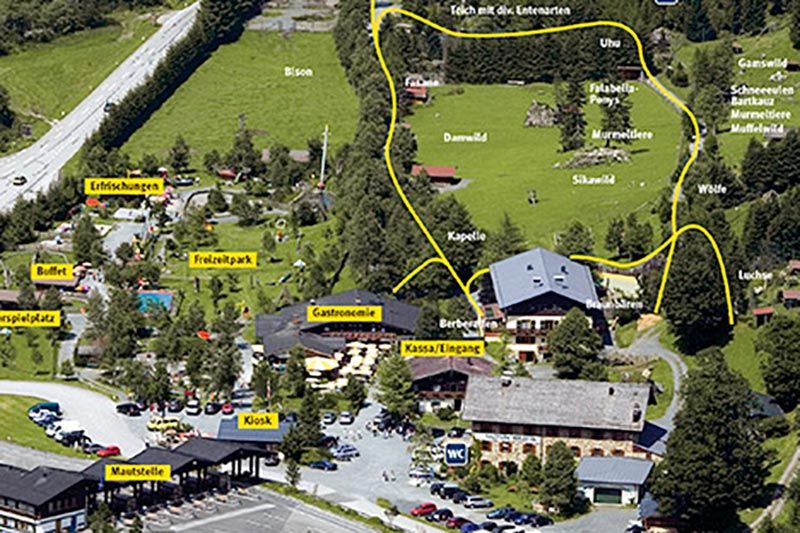 Wild and Adventure Park Ferleiten - 30 km
More than 200 native animal species and a large adventure park with over 40 adventure activities will delight young and old alike!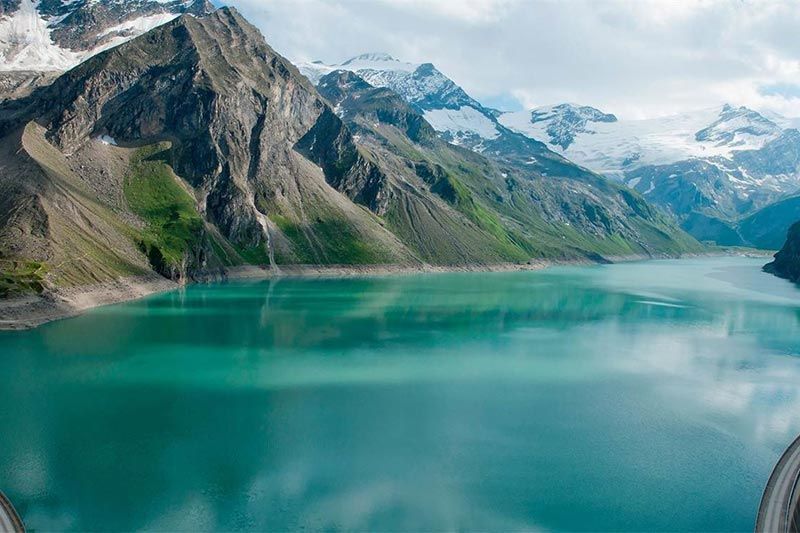 Kaprun reservoirs - 35 km
See how water can become clean energy and enjoy some stunning views of the Glockner mountain range on a hike.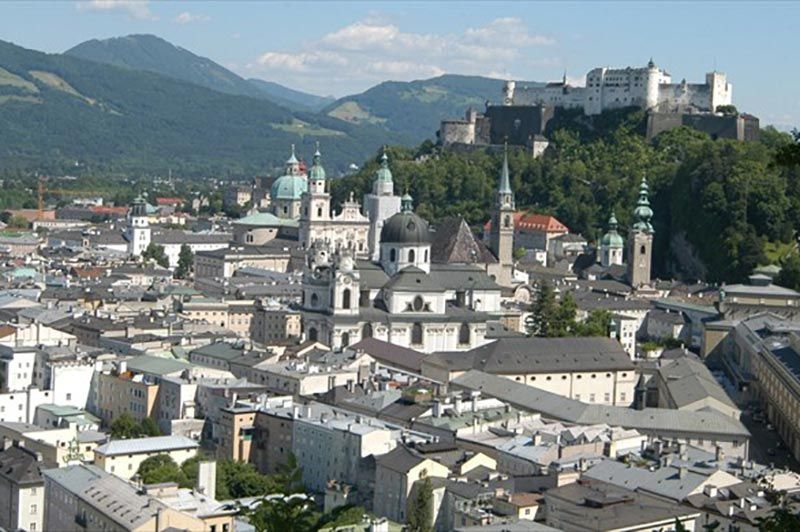 City of Salzburg - 90 km
Don't miss a visit to the charming and world-famous Mozart and festival city when planning your holiday.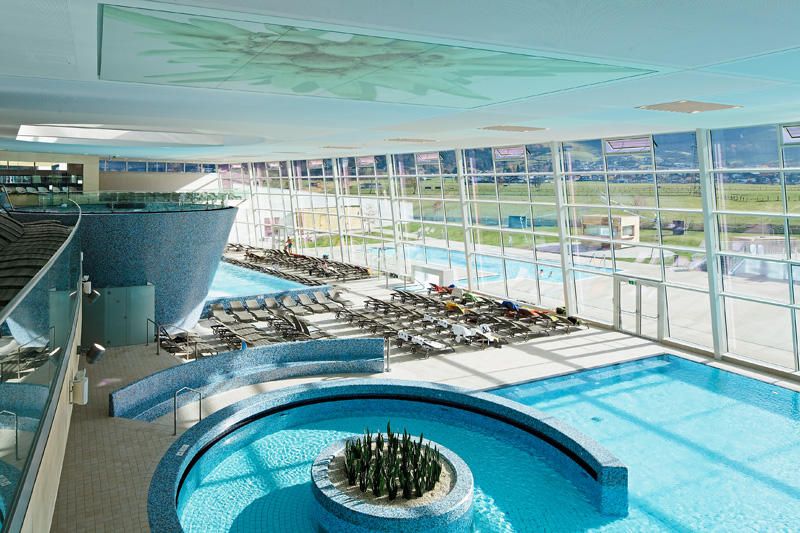 Tauern Spa Kaprun - 19 km
Anyone who would like a change from hiking and biking will find peace and relaxation in the water and sauna world at this spa resort.